After the pandemic of being locked inside in months. My mind and body needed to be able to get outside more. As a much-needed upgrade for taking work on the go I got a brand-new durable backpack. That can be used to go from home to my office downtown. Which is the OGIO Renegade RSS Backpack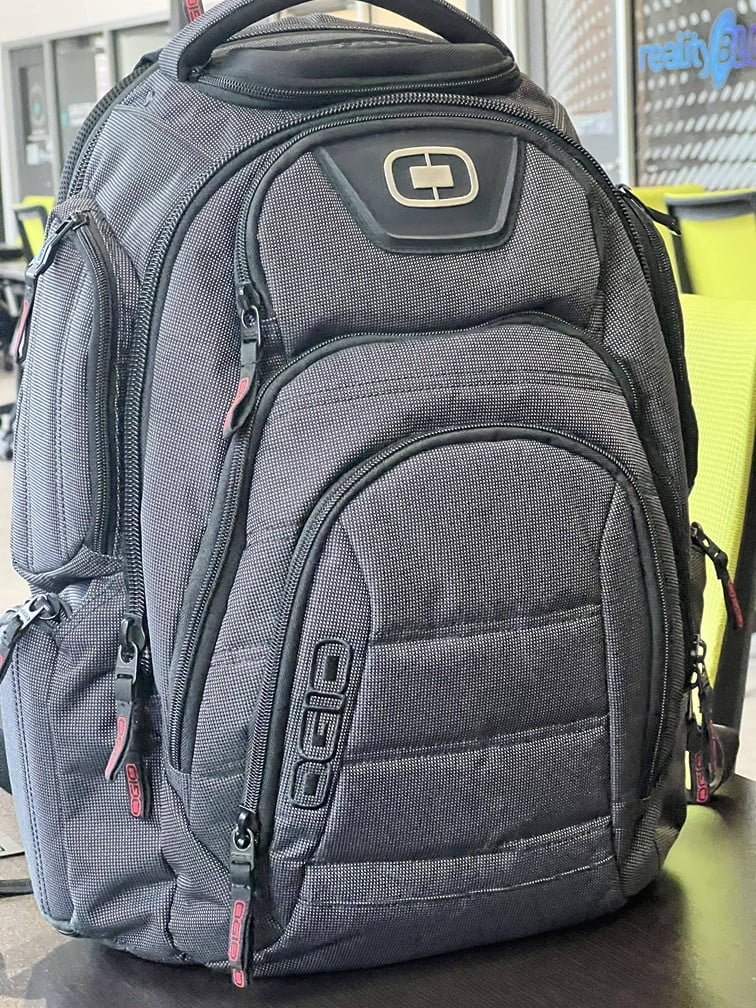 In the laptop pocket it houses my MacBook Pro 14" with the M1 Pro (10 core CPU and 16 core GPU, 16GB of ram and a 1TB SSD.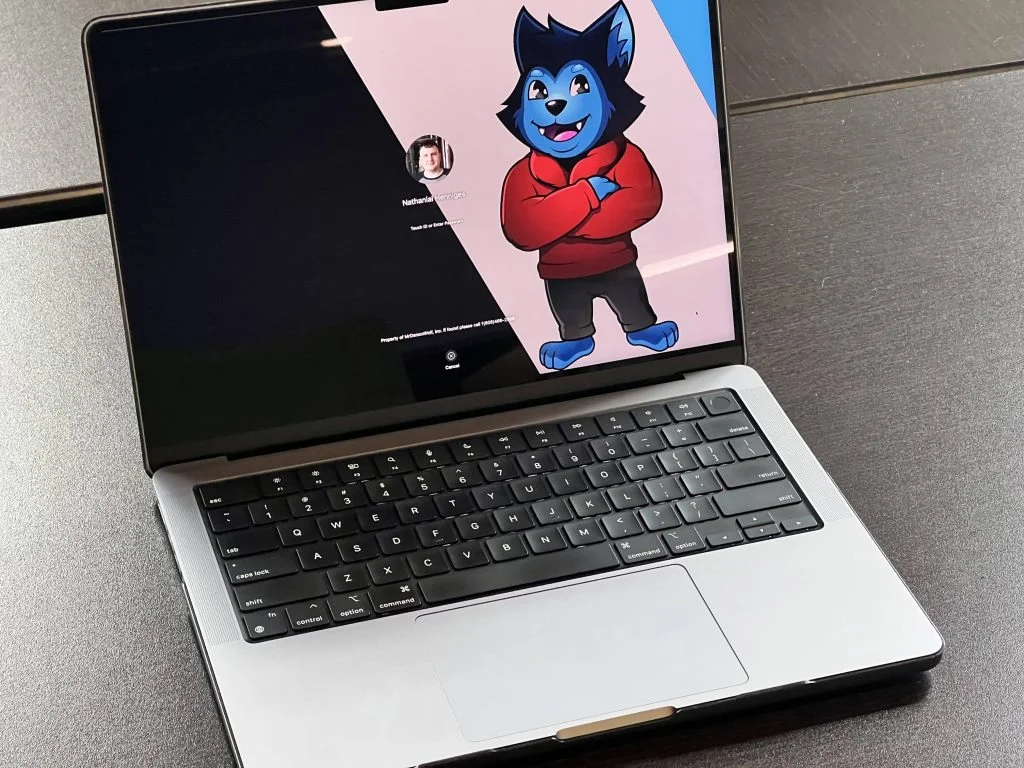 In the top pocket I have my sunglasses for when it's nice outside. And in the pocket right below it I have all my chargers needed for my iPhone 13 Pro, Apple Watch, etc.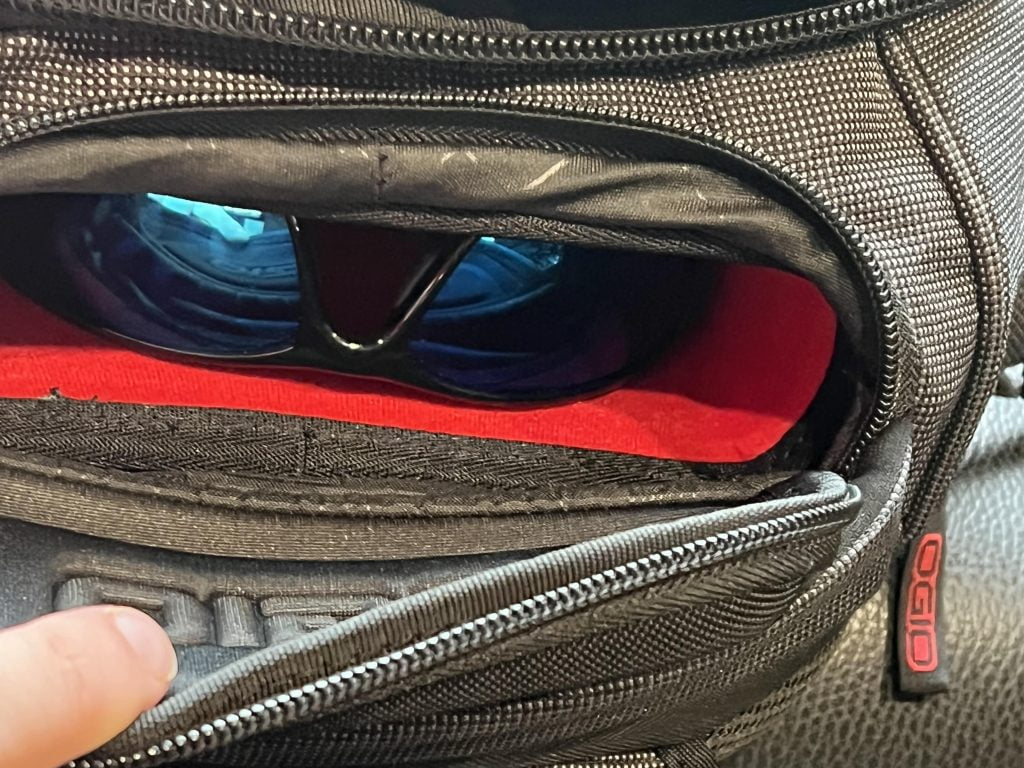 In the main pocket I have few items such as a business notepad, Magic Keyboard, Laptop stand, bag of random cables, small notepad, an external drive case with a 1TB Samsung T5 plus two 32GB Samsung flash drives and a SD Card, and my AirPods Max in a third party case. Also I have a USB C Hub and battery bank from Anker with a multi cable for changing devices. Plus can't forget my Magic Mouse as well. Which are in the front pocket. Also a Tripod with selfie stick.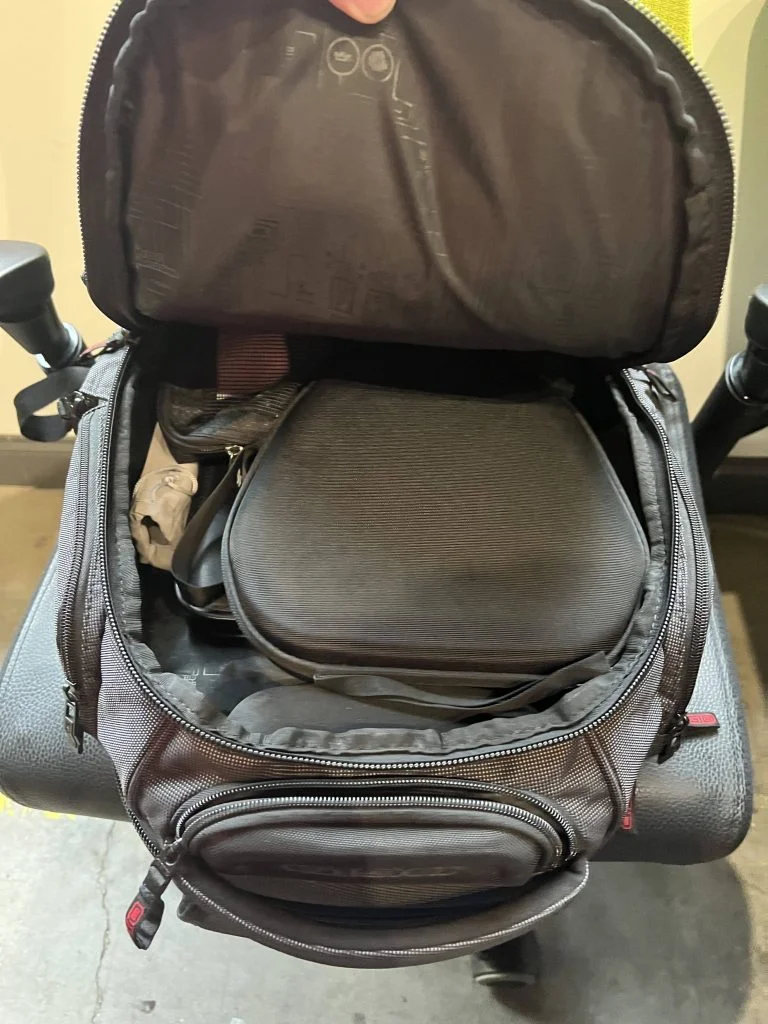 Then on person I always have my iPhone 13 Pro, Apple Watch SE, wallet, keys, and business card holder.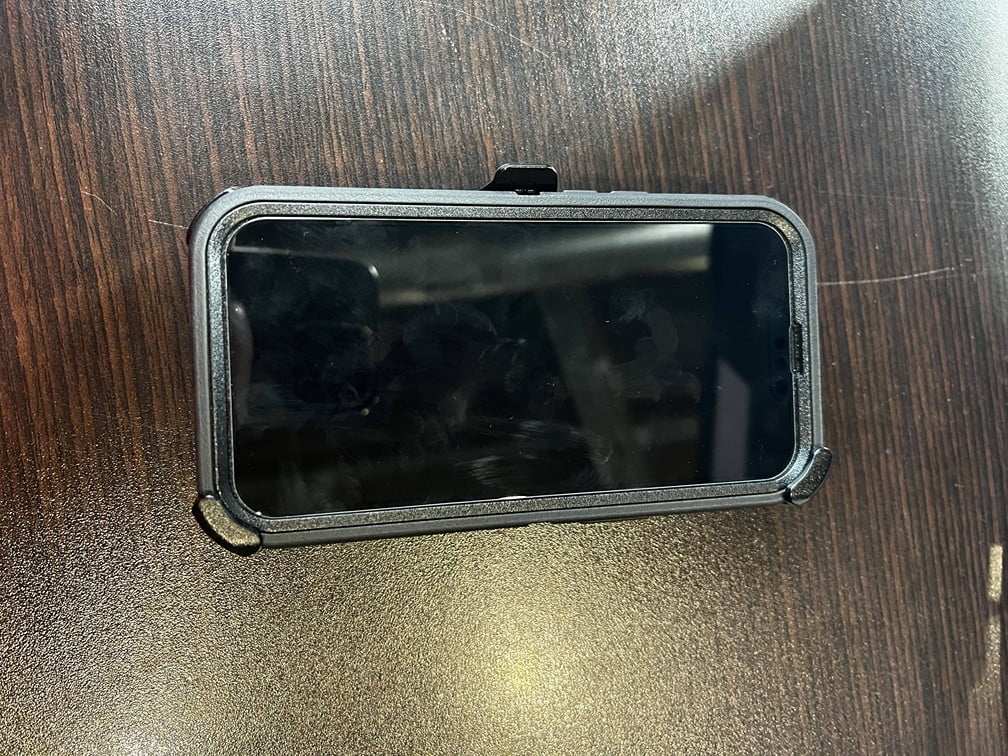 Every web engineer is different in what they carry every day in their backpack. This is just a small office of storage so I can have what I need where needed as working remotely means that may be at the coffee shop or a place like Irontek. Learn more about Irontek from my other blog post here.
Make sure to follow my blog to make sure you keep updated if I change anything on my daily carry. Also, you should check out my other blog posts here and or my portfolio projects here.