Web Applications Development
Web Applications Development
Serve web applications development from 7+ years
My web engineering skillset can ensure that your business fulfills its highest potential. If you need custom-made internal tools to develop, provide quality customer service and more, I am the ideal person for the job. As each business is distinctive and might necessitate diverse needs, I'm prepared to help you attain your ambitions.
We develop tailored web applications for your organization's needs
Expand your already successful business further
Take the business to the next level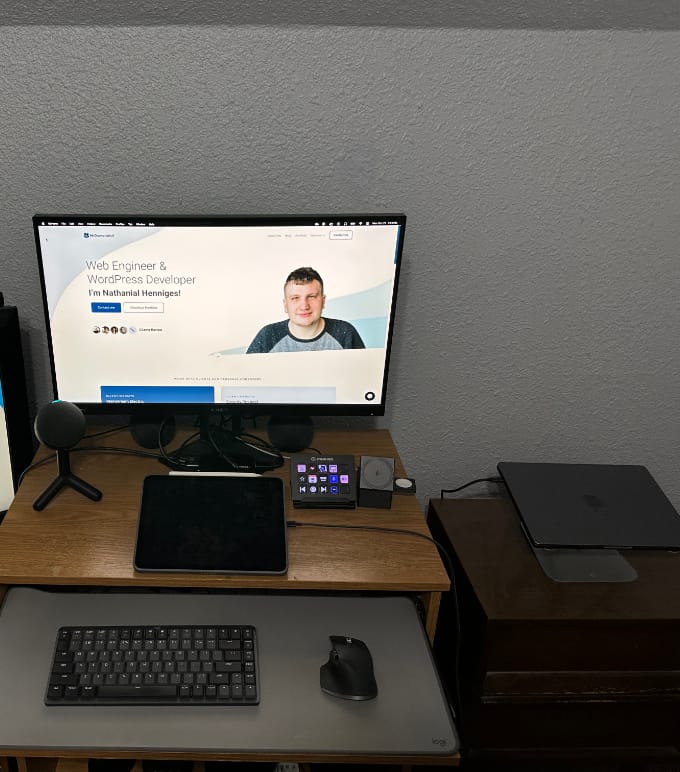 Setup a meeting
We met up and discussed how we could work together to grow your business.
Pick a layout
Choose an appropriate design and layout for your company's needs.
Select a plan
Discusses the pricing and sends over an invoice for the services offer.
Build time
A website or application gets built.
Review and approval
Customers review the website or application for approval.
Live
A website or application is published.
Up to a 5 Page website
Google Analytics
Google My Business
Search Engine Optimization
Business Email Add-on*
Up to an 8 Page website
Google Analytics
Google My Business
Advanced Search Engine Optimization
Business Email Add-on*
E-commerce Add-on*
Up to an unlimited Page website
Google Analytics
Google My Business
Advanced Search Engine Optimization
Business Email Add-on*
E-commerce Add-on*
Custom Internal Tools