Search Engine Optimization
Search Engine Optimization
Serve search engine optimization from 2+ years
Businesses often underestimate the importance of search engine optimization when creating a website. It is a key factor in driving customers to you, as they can learn more about your business through online searches. If your SEO is not effective, then you may be overlooked by customers who are looking for services that you provide – this will result in lower traffic and fewer opportunities for growth. To increase the success of your company, invest in optimizing search engine visibility and enjoy an influx of new customers!
Outrank your rivals in search engines visibility
Increase your online presence on search engines
Increase your visibility and reach through the web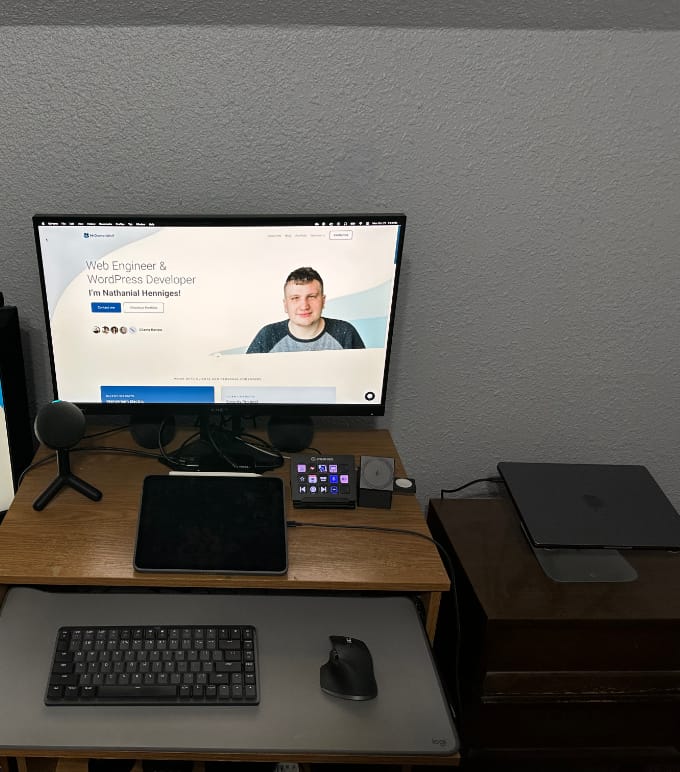 My straightforward process
Setup a meeting
We met up and discussed how we could work together to grow your business.
Pick a layout
Choose an appropriate design and layout for your company's needs.
Select a plan
Discusses the pricing and sends over an invoice for the services offer.
Build time
A website or application gets built.
Review and approval
Customers review the website or application for approval.
Live
A website or application is published.
Up to a 5 Page website
Google Analytics
Google My Business
Search Engine Optimization
Business Email Add-on*
Up to an 8 Page website
Google Analytics
Google My Business
Advanced Search Engine Optimization
Business Email Add-on*
E-commerce Add-on*
Up to an unlimited Page website
Google Analytics
Google My Business
Advanced Search Engine Optimization
Business Email Add-on*
E-commerce Add-on*
Custom Internal Tools