Search Engine Optimization
Search Engine Optimization
Serve search engine optimization from 2+ years
Businesses often underestimate the importance of search engine optimization when creating a website. It is a key factor in driving customers to you, as they can learn more about your business through online searches. If your SEO is not effective, then you may be overlooked by customers who are looking for services that you provide – this will result in lower traffic and fewer opportunities for growth. To increase the success of your company, invest in optimizing search engine visibility and enjoy an influx of new customers!
Outrank your rivals in search engines visibility
Increase your online presence on search engines
Increase your visibility and reach through the web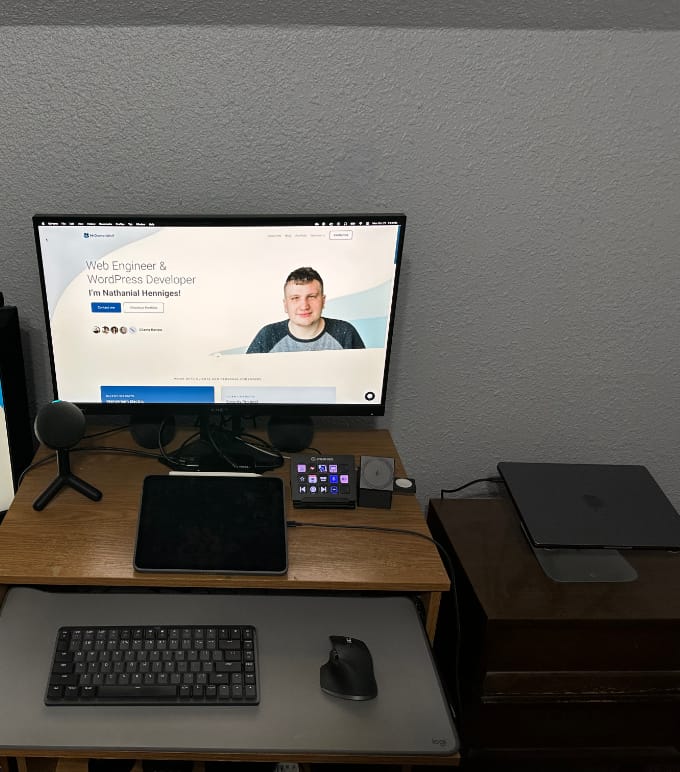 My straightforward process
Setup Website Audit
We meet up, we'll evaluate your website's performance, structure, content, speed, mobile-friendliness, URLs, meta tags, and user experience
Check Local SEO
Optimize website for local searches by creating or optimizing Google My Business listing.
Analytics
Using web analytics tools like Google Analytics to track website performance, keyword rankings, organic traffic, and user behavior. Analyze data regularly for improvement and data-driven decision-making.
Social Media Optimization
Utilize social media platforms to promote your website, share content, engage with your audience, and build brand awareness.
Online Reputation Management
Manage online reputation through active engagement with customer reviews, feedback, and positive brand image.
Measuring SEO Success
Monitoring and Analyzing Results for Continuous Improvement.
Keywords Research
Page speed optimization
Content optimization
Google analytics
Google business
Google Search Console
Monthly performance checks
Keywords Research
Page speed optimization
Content optimization
Google Analytics
Google Business
Google Search Console
Monthly performance checks
Competitor analysis
Local SEO optimization
Social Media integration
Pro SEO Plugin