Very first project with WordPress for a client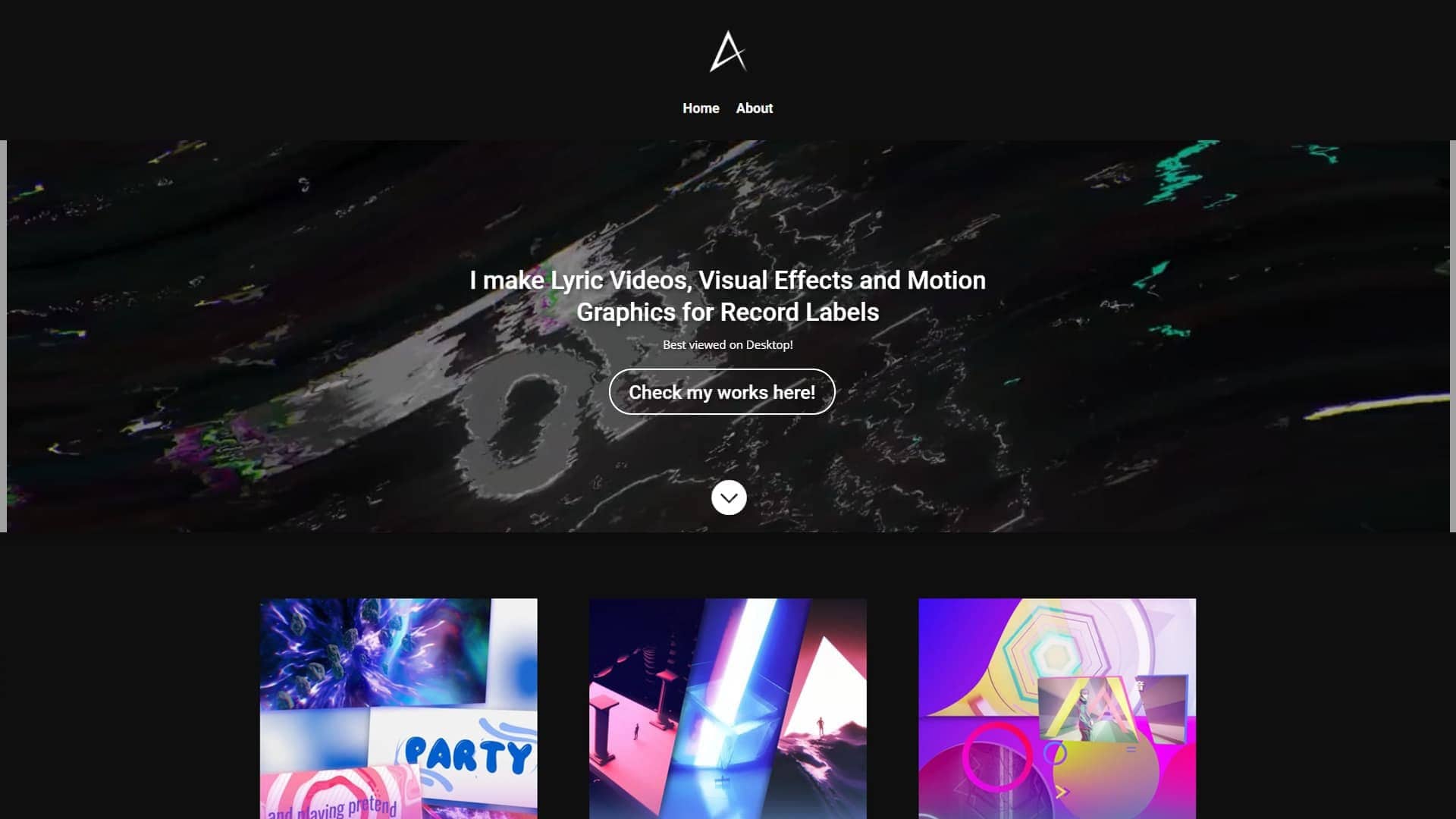 Published on : May 20, 2021
Was using a third party with their powered by
Growing their business to leading industry companies
Alan Crytex had originally employed a third-party service with a subdomain and branding of their hosting company. However, I encouraged them to migrate to a free GitHub page, which was equipped with a GitHub domain, as it was a more professional setup and had the advantage of a CMS like Jekyll. Although the latter necessitated being tech savvy, it was the best solution at the time in terms of time and budget. Eventually, we decided to switch to a WordPress-based CMS and a quick and user-friendly theme such as Divi, allowing them to easily create content with a modern and professional look.
Since then, Alan has collaborated with some of the leading industry companies such as Monstercat, Proximity, Wave Music, Trap Nation, Revealed Records and Sleepy World. As a result, he has been incredibly satisfied with the new website. Its modern appearance is balanced with a simple and clean layout, but Alan also has the added bonus of being able to edit the site without being bound to an expensive long-term contract.
It was an incredibly rewarding experience working with Alan and the other companies involved. It further reaffirmed my belief that using a self-hosted CMS grants you more control over your brand and allows for more sustainable growth in the long-term.
Website project screen grabs
I'm Ready To work on your Interesting Projects
Address
635 3rd St
Beloit, WI 53511