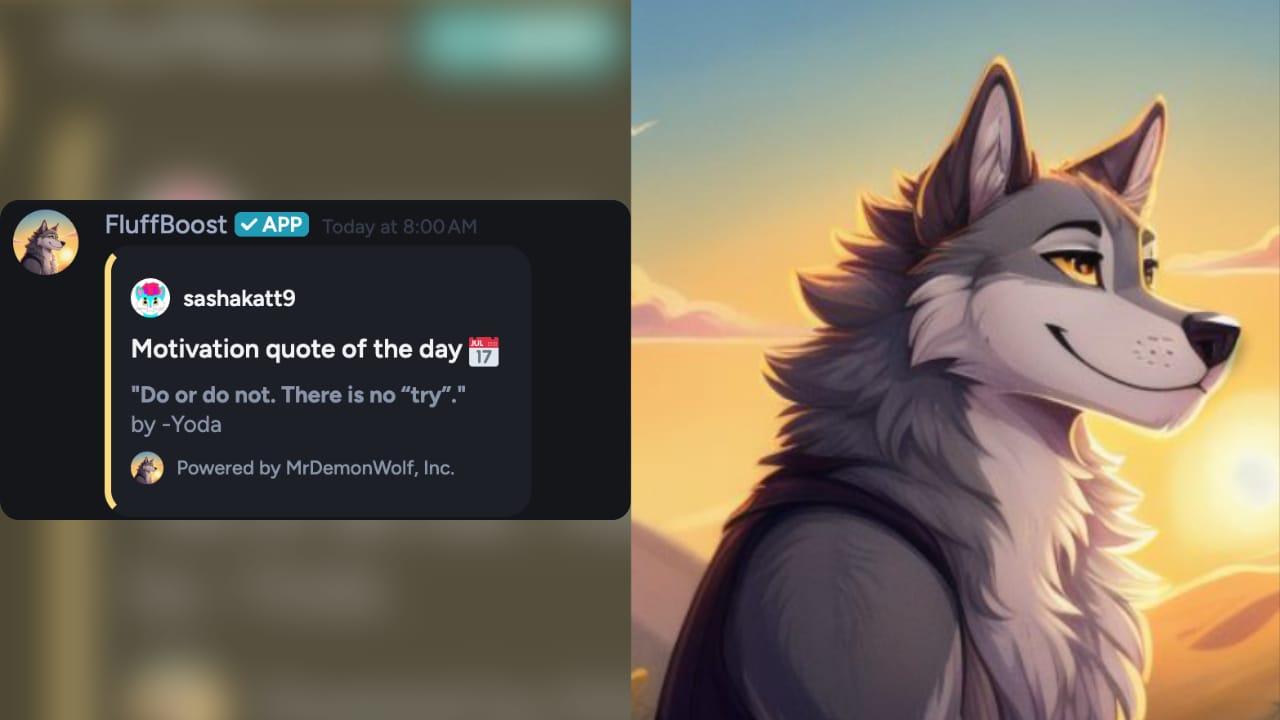 Published on : October 25, 2023
Discord bot shares motivational quotes
Construction of bot provides opportunities
Dynamic projects enhance community engagement
In one of the Discord servers, I'm part of, someone shares a motivational quote daily. This inspired me with an idea – what if I created a Discord bot to collect and share these quotes across multiple communities, keeping everyone motivated?
I started working on the bot, which was initially challenging since I hadn't used TypeScript with Discord.js before. However, I managed to get everything working, starting with a basic command to test its functionality. As I continued, I added more commands like "about" and "setup" and ensured it could scale effectively within Discord's limitations.
Now, I'm ready to gather feedback and make improvements by running a beta test on different servers. The bot is currently being used in three Discord communities and has been running smoothly. The feedback so far has been incredibly positive, with everyone loving the bot.
I learned new skills in TypeScript and Discord.js and gained valuable experience in project management. Working closely with these communities allowed me to build stronger relationships with members and expand my network.
I'm excited to continue developing this bot and implementing more features for the communities using it. Join the bot using this link and explore the project here. Let's spread positivity and unleash our paw-some potential! 🐾
Web Application project screen grabs
I'm Ready To work on your Interesting Projects
Address
635 3rd St
Beloit, WI 53511