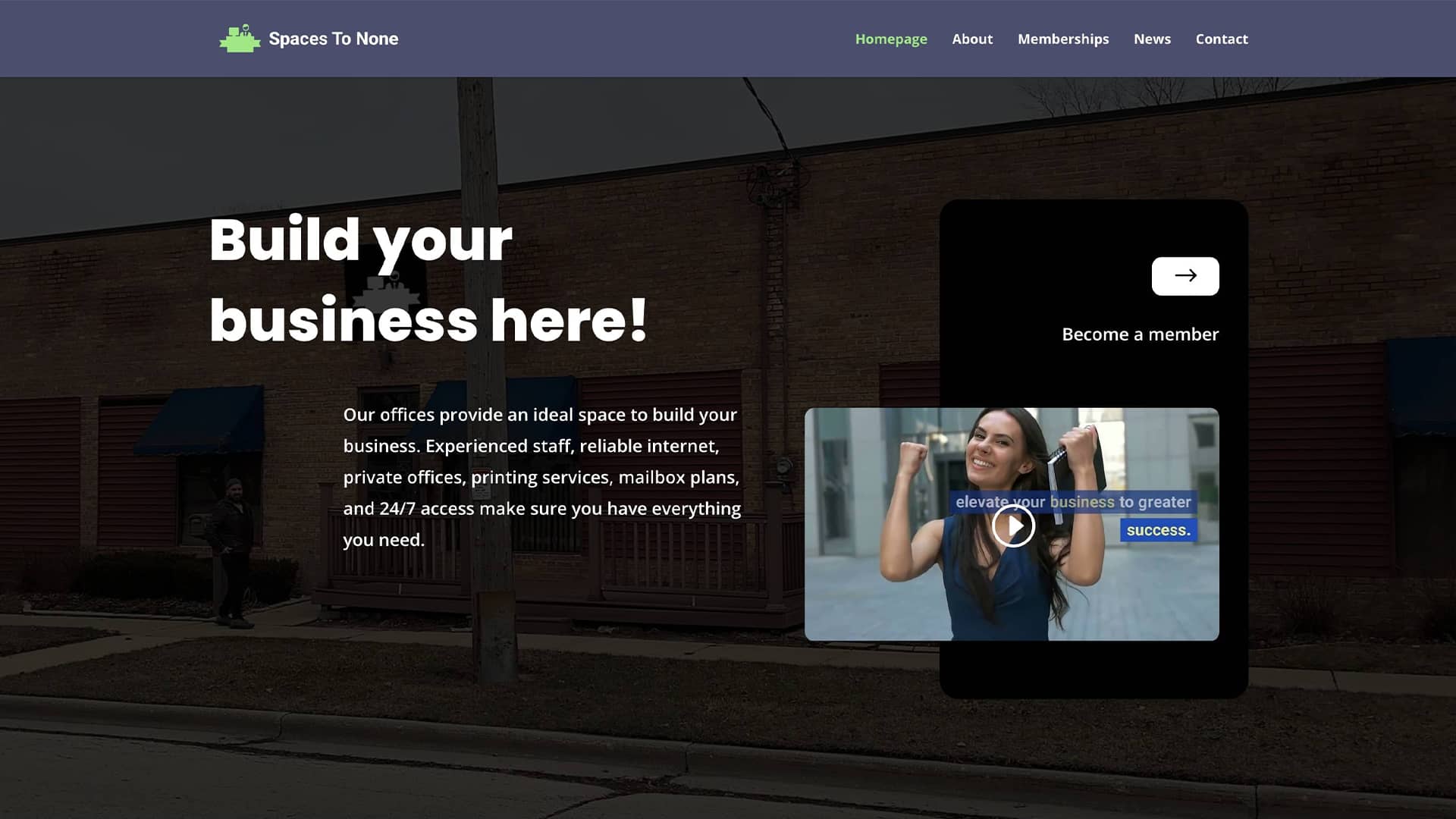 Our client desired to enter the realm of commercial real estate, so they invested in an office building which will be adapted to accommodate a workspace and mail delivery services for new businesses and startups that wish to expand.
When they first launched their venture, they sought assistance to make it visible online. That's where I came in. I developed a website, established their Google business profile, and created their business email account.
We delivered the resources to bolster their business on Google. Our work featured a website highlighting the office space services and a pathway to contact the proprietor and set up a subscription. Also, having a professional email for potential customers to reach out to the owner significantly helps create balance between one's personal and professional lives.
The finished product was a stunningly designed website, replete with all of the necessary services, contact form, and tools to engage customers and drive sales. The client was amazed by the end result.
Address
635 3rd St
Beloit, WI 53511