Personal Project to learn front-end and back-end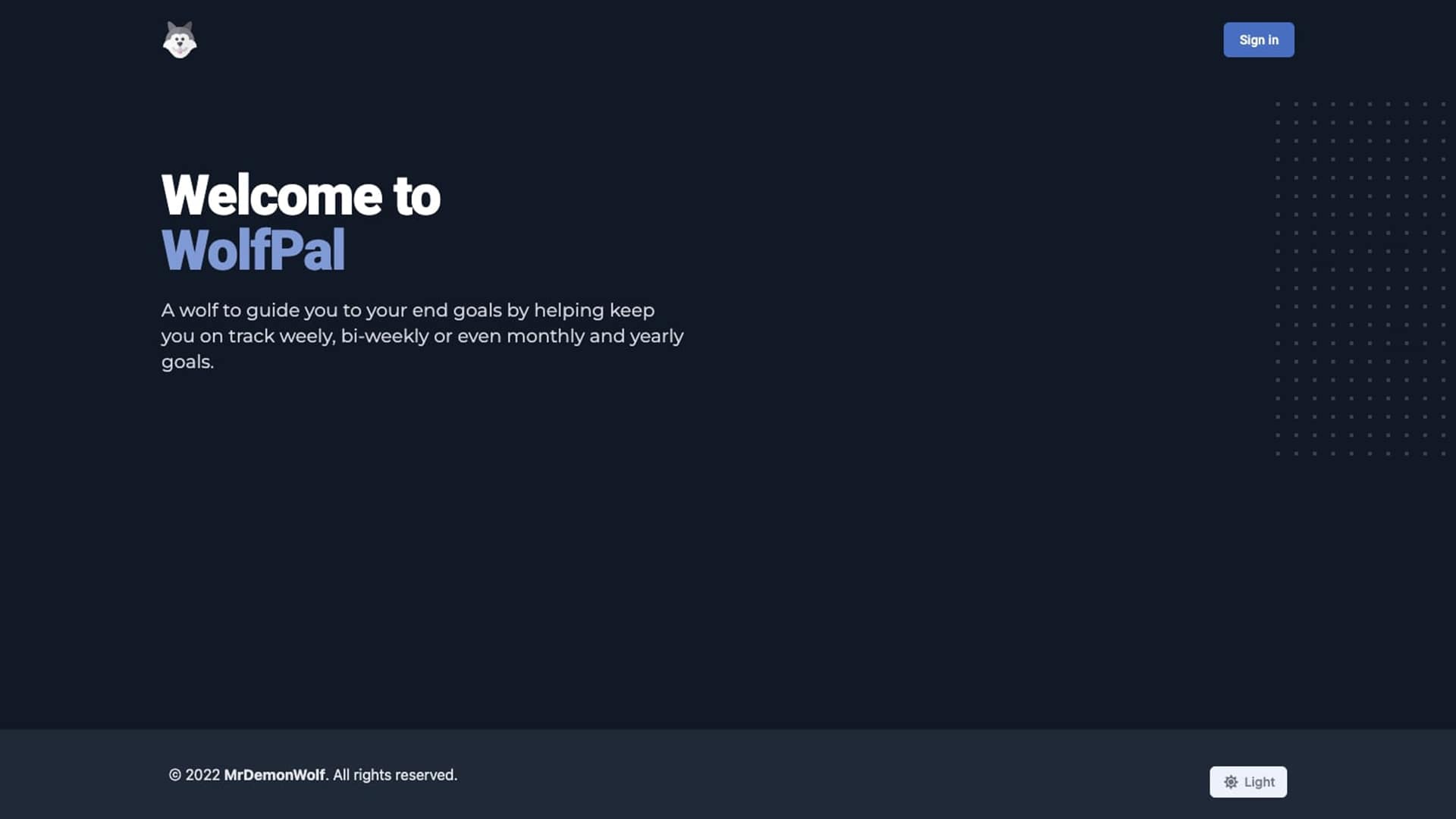 Published on : March 22, 2022
How to connect them together
Initially, I had the idea to create something to help me track my goals in life as simply as possible, not realizing that a tool of this kind even existed. Nevertheless, I forged ahead and not only got to practice full-stack development, but I also discovered a practical way to make my daily life easier.
Although there were a few challenges that arose, due to my limited experience with front-end development, these were easily surmounted with the assistance of friends. It was an enlightening experience for me, as I'd previously been solely focused on back-end development.
This project was extremely helpful for both my personal and professional development, as I now use it to keep tabs on my weekly habits.
Web Application project screen grabs
I'm Ready To work on your Interesting Projects
Address
635 3rd St
Beloit, WI 53511