Have you ever wondered like to get started on the web developing? Let me take you along and share my perspective on being a web developer.
My passion for web design was sparked in the early months of 2012, when I left a community forum. It was at this moment that I wanted to make a change and disrupt communities by delivering a high-quality forum-based platform. It was at this moment that I had to teach myself how to design an interactive and visually appealing forum but more importantly provide a user-friendly experience. Once I had set out a basic strategy, I started doing research by looking at the look and feel that my target audience was attracted to right now.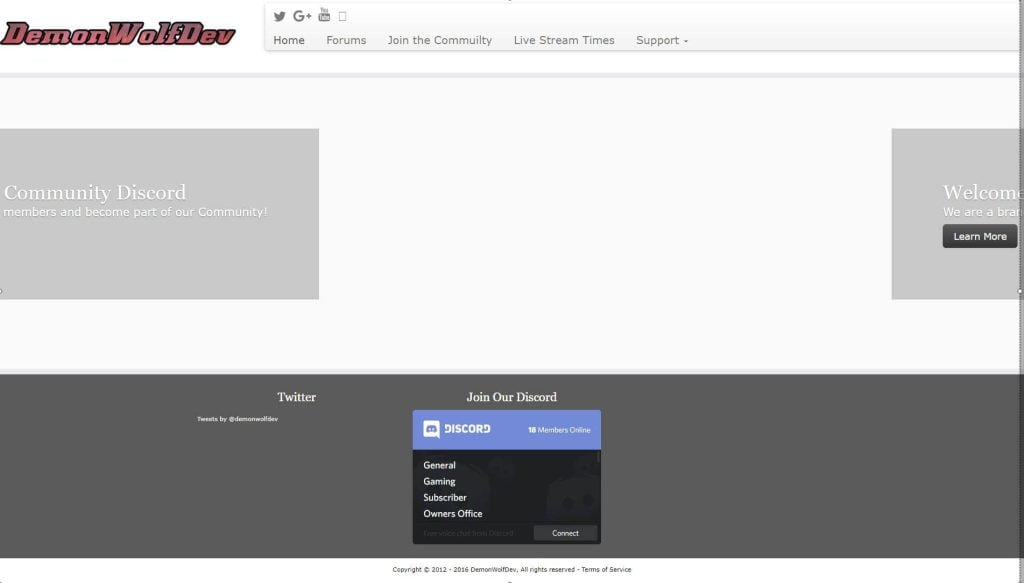 Old community website built back in 2016. Note this is from Wayback
I was able to design and develop my personal forum where users could easily find the information they needed whilst maintaining a clean, attractive design. All of this took challenging work and effort, and it wasn't until I had re-done the website a multitude of times that I decided to take on WordPress. After using the platform for a brief period, I decided it offered exactly what I had been looking for and learnt how to build full web applications instead of just a simple blogging engine.
As time progressed it was time for a rename to elevate the platform to the next level. It was my time to go back to the drawing board. Leveraging the lessons, I had learned over the past few years of running the forum and website, I was able to establish a way to attract more visitors. 2017 has been a very promising year this far and we are certainly immensely proud of how far we've come. By establishing and maintaining a professional look and feel we reflect the way we work – professional, clean, responsive, and visually appealing.
The new website (Made in 2020)