If you're a CEO or a business owner, you know that having a website is essential in today's digitally-driven world. WordPress has been one of the leading website platforms for many years, and it's not hard to see why. It's flexible, user-friendly, and constantly evolving.
With the new year just around the corner, it's worth looking at what's in store for WordPress in 2023. In this article, we're going to explore some of the most exciting developments that are likely to come to WordPress, including Divi Page Builder, e-commerce, mobile responsiveness, security, and SEO, and what that'll mean for your business.
Divi Page Builder
Divi Page Builder is set to become one of the most significant changes to WordPress in 2023. Instead of using short codes and custom coding to design your website, Divi Page Builder allows you to create visually stunning pages with ease. Whether you're designing an about page, homepage, or landing page, Divi Page Builder's drag-and-drop system will make it effortless. It's intuitive, fast, and most importantly, accessible for website builders of all skill levels.
E-Commerce
E-commerce is a vital part of any business website, and WordPress has been making strides in this area for many years. In 2023, we can expect to see even more development in this area, with more e-commerce plugins, specifically designed themes, and a streamlined payment system for WooCommerce. With this focus on e-commerce, businesses of all sizes can improve their online sales, with a better shopping experience for their customers.
Mobile Responsiveness
Over the past few years, mobile responsiveness has been a significant factor in website design. In 2023, it will become even more critical. As the majority of people now access the internet from their mobile devices, it's essential that your website is fully optimized for mobile. WordPress has already made significant improvements in this area, with themes and plugins that allow for effortless mobile design. But it's not just about design; mobile responsiveness also affects website speed and SEO ranking. Expect WordPress to introduce new mobile design features and guidelines to help businesses create a seamless mobile experience.
Security
Security is always a top concern for website owners, and WordPress has been working hard to make its platform safer in recent years. In 2023, WordPress users can expect even more robust security features, including a two-factor authentication option for better login security and improved data privacy features. WordPress will also keep rolling out more security updates to help fight against emerging threats.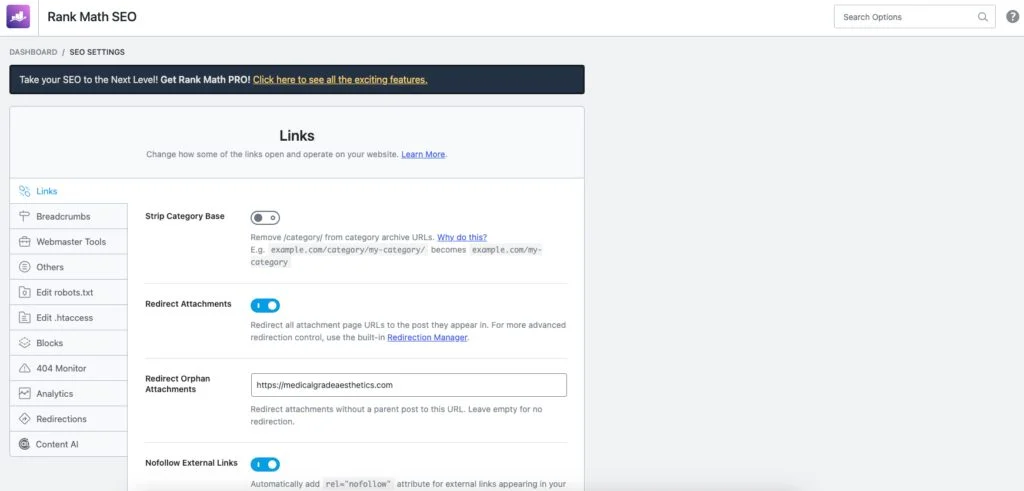 SEO
SEO has been a crucial part of WordPress for a long time, but in 2023, it will become more critical than ever. With so many websites online, it's vital that you're doing everything you can to rank high in search engine results. WordPress is set to provide even more SEO features, including optimizing images for SEO, improving website speed, and offering more advanced analytics for better optimization. With these new features, businesses can expect better visibility on search engines and more organic traffic.
Conclusion
In conclusion, WordPress has always been a reliable and trustworthy platform for business websites. With the improvements that are coming in 2023, it's clear that WordPress is only going to get better. With groundbreaking features like Divi Page Builder, streamlined e-commerce, mobile responsiveness, robust security, and enhanced SEO, businesses can create websites that are professional, attractive, and user-friendly. As a CEO or business owner, it's essential to keep your website up to date to stay ahead of the competition. With the new features that WordPress has in store, you can create a website that's sure to impress in 2023.