While YouTube Gaming has been around since 2015, it's gotten off to a bit of slow start. It's still not as popular as Twitch, which has been around since 2011 and acquired by Amazon in 2014. Here's why I've stuck with Twitch to stream my games online instead of signing up for YouTube Gaming.
The Platforms Are Different
Streaming on Twitch is a more interactive experience than streaming on YouTube Gaming. On Twitch, the livestreamer interacts with the chat and viewers to create a live experience that is different from an edited video. The platform is much more personal and engaging; I find it much easier to connect with people and form relationships when streaming live. Another difference between the two platforms is the variety of games that are streamed on each site. Whereas many games like Fortnite, Apex Legends, League of Legends, World of Warcraft, and Overwatch are streamed on Twitch, you can also find streams of classic retro games as well as indie titles. With so many options, there's sure to be something for everyone!
Twitch Has a Better Interface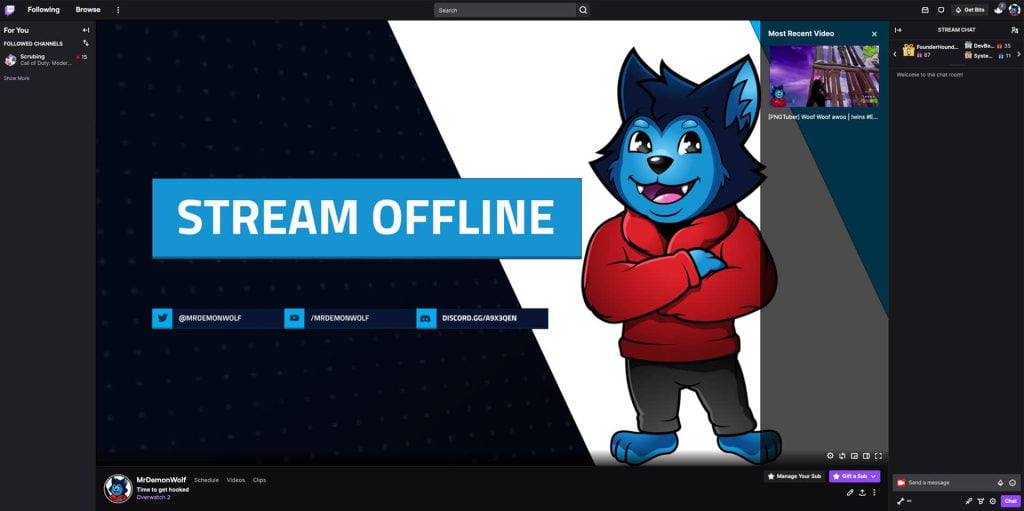 The interface on the Twitch website is better than that of the YouTube Gaming website. It's easier to find your way around and you can easily see what's going on in the chat without having to open it. The color scheme is more pleasing, too. I also like how Twitch has a consistent layout across its different pages. On YouTube, things keep changing every time I click something else.
You Can Get Paid on Twitch
It's easy to get started making extra cash on Twitch. You can set your own hours and even have a chat with your viewers. Compared to Twitch, YouTube Gaming is more focused on gaming videos than live streams, so you might not be able to make as much money with it.
Twitch Is More Popular
Twitch is the most popular streaming site for gamers in the world. It has a larger and more engaged audience which means there's more opportunity to increase your audience and make more money. There are also plenty of resources to help you get started, such as tutorials on how to create an account and custom graphics.
Twitch Has Better Stream Quality
The biggest advantage that Twitch has over YouTube is the quality of the stream. The quality on Twitch is much better and more consistent, which makes it a much better choice when you're trying to share your content with an audience. Even with its Issues it's still growing.